Here's a recent German review of the German translation of my book which comes with an audio link, also in German, on the program DeutchlandRadio Kultur:
Alvin E. Roth: "Wer kriegt was und warum?"
Wenn der Mensch sich selbst zu Markte trägt
Von Wolfgang Schneider
Alvin E. Roth: Wer kriegt was und warum? Bildung, Jobs und Partnerwahl
Aus dem amerikanischen Englisch von Thorsten Schmidt.
Siedler Verlag. München 2016. 304 Seiten, 24,99 Euro
The audio link also is here:
http://www.ardmediathek.de/radio/Lesart-das-Literaturmagazin-Deutschl/Alvin-E-Roth-Wer-kriegt-was-und-warum/Deutschlandradio-Kultur/Audio-Podcast?bcastId=21541016&documentId=34550182
***********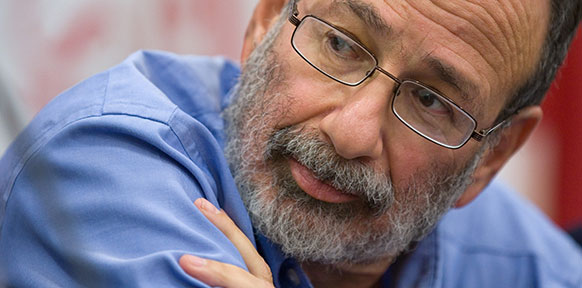 Here's Austrian radio:
Wer kriegt was und warum?
Von Wirtschaftsnobelpreisträger Alvin Roth
There's a link to the audio there, on which you can hear the interview in German (with voiceover for my parts...)
*********************
Here's an account, published nearer the time of my visit, of an interview in Cologne, by the Aueddeutsche Zeitung
18. März 2016, 19:00 Uhr
Matching Point--Mensch und Markt
Der Nobelpreisträger Alvin E. Roth erforscht, wie Märkte funktionieren und wie sie das ganze Leben prägen.
Google Translate renders the headline this way:
[March 18, 2016,
Matching Point--Man and market
The Nobel Prize winner Alvin E. Roth examines how markets work and how they shape the whole life.]